We didn't have to go to the Science Centre…they came to see us! We got to see and do lots of cool science things, including using our sense of taste,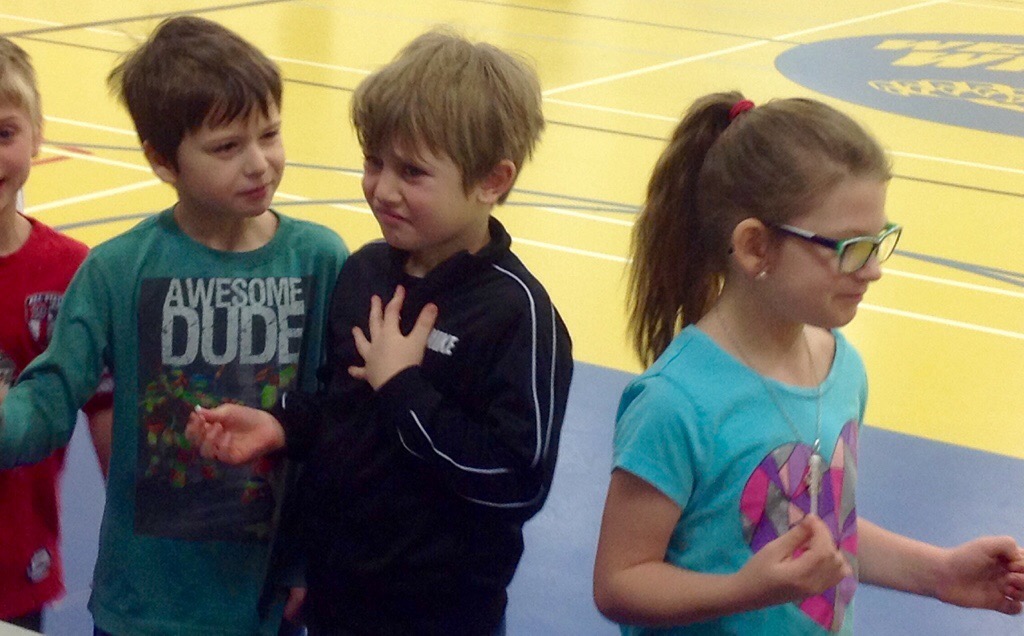 using our sense of smell
and finding out how the world looks to animals.
Did you know that an elephant has to look sideways to see what is in front of it? Or that a dog sees Colours differently than we do?